Are you in menopause meltdown?
Are you lacking focus, can't concentrate, losing your memory?
Are you on an anxiety or anger rollercoaster?
Are you feeling sleep deprived?
Is the 'to do' list getting longer, but the energy to do it getting smaller?
We can all cope with feeling rubbish once in a while, but when menopause anxiety deepens, it can suck the enjoyment from relationships, work and life, and drag you under like a drowning woman.
You risk losing your income
You risk losing your business
You risk losing your relationships
You risk losing yourself.
Fortunately, you're in the right place to get positive CHANGE. FAST
With our transformational coaching, you will:
Rediscover lost confidence & motivation
Become positive & happy again
Strengthen relationships that matter
Renegotiate work life balance on your terms.
Find your true self
Put yourself first for once
Start trusting your decisions again
Stop feeling angry, sad or scared
Become more assertive
Sleep better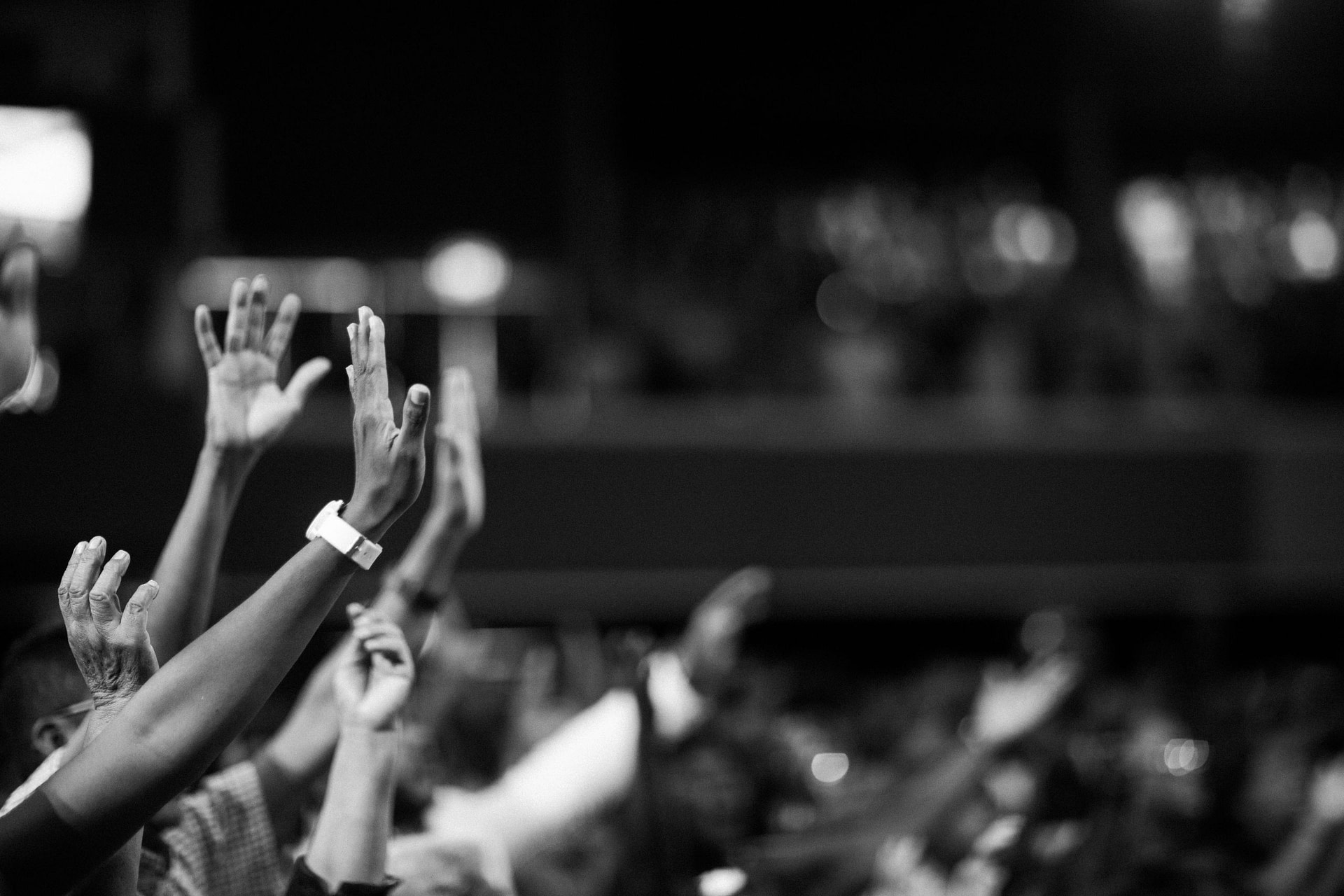 "Overwhelm, crippling anxiety and brain fog"
Overwhelm, crippling anxiety and brain fog led me to The Menopause Anxiety Freedom Coach. I had tried everything else, upping my anti-depressants, meditation, exercise, yoga, gratitude journal, even HRT (which didn't work for me) but overwhelm and brain fog remained. A friend sent me a link to Shirley's website by pure chance (thanks Carol!). During my initial free chat with Shirley I instinctively knew that this is what I need in order to find myself again. In hindsight, although meditation and my gratitude journal is helpful, it didn't untangle the root cause of my suffering. Using humour and through asking the right questions Shirley has been able to untangle what I believe to be true about myself and what is true. Incorporating neuroscience, coaching, hypnotherapy, and her own lived experience, Shirley has given me the tools and confidence to finally map out the life I want. I am so frigging excited to be on this journey, at 52 I am finally stepping into my power.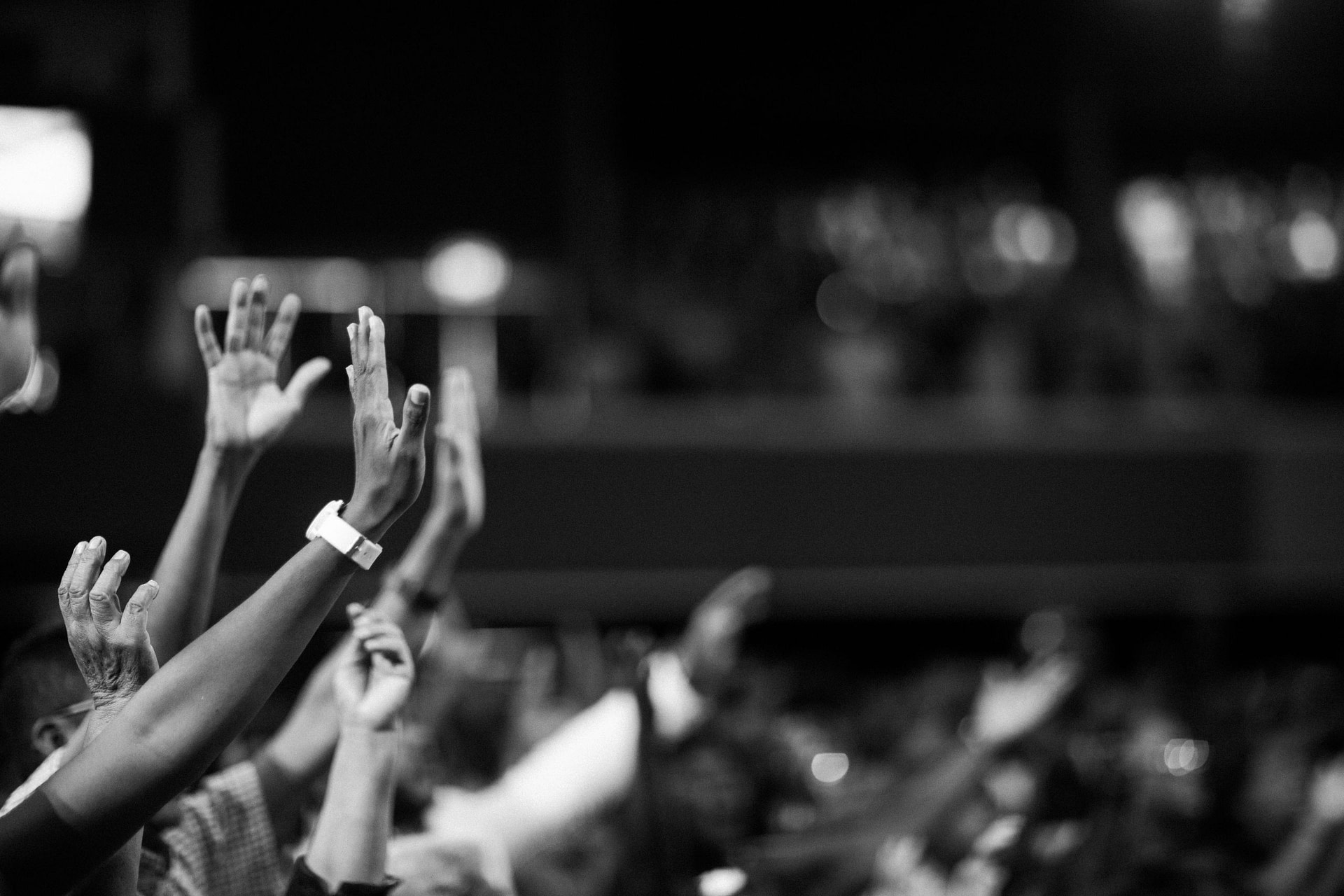 A much more positive outlook
I can't thank you enough for all of your help over the last few months. You have taught me how to look at things differently and to notice the small things.
I have a much more positive outlook now, both at work and in my everyday life.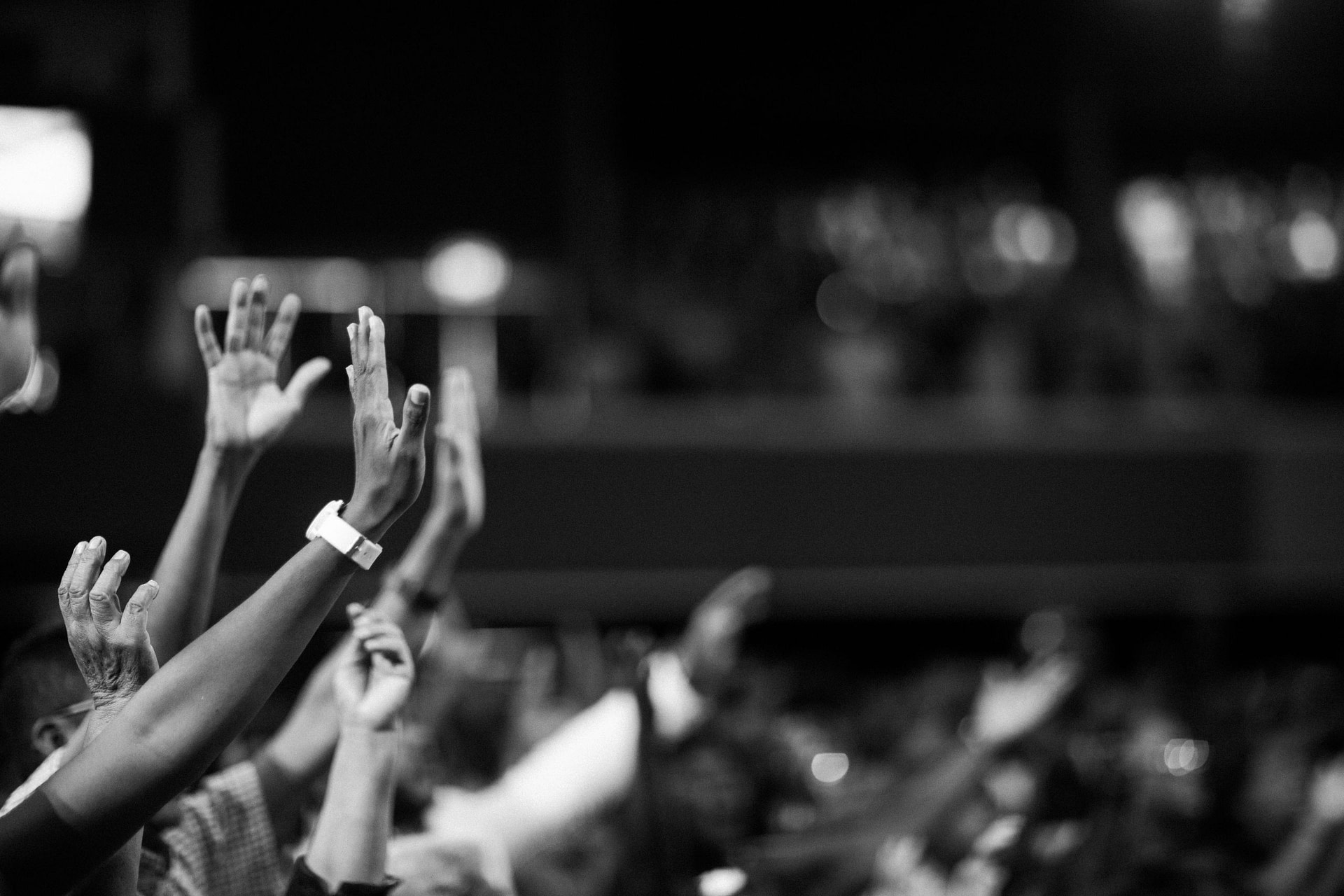 "So much more confident and coping with all aspects of my life"
Debbie was distraught when we first met and doubted she would ever be happy again. Within 12 weeks of that first meeting, her smile and infectious laughter returned and she subsequently transformed her life completely.
https://youtu.be/ADE0MrB0lhM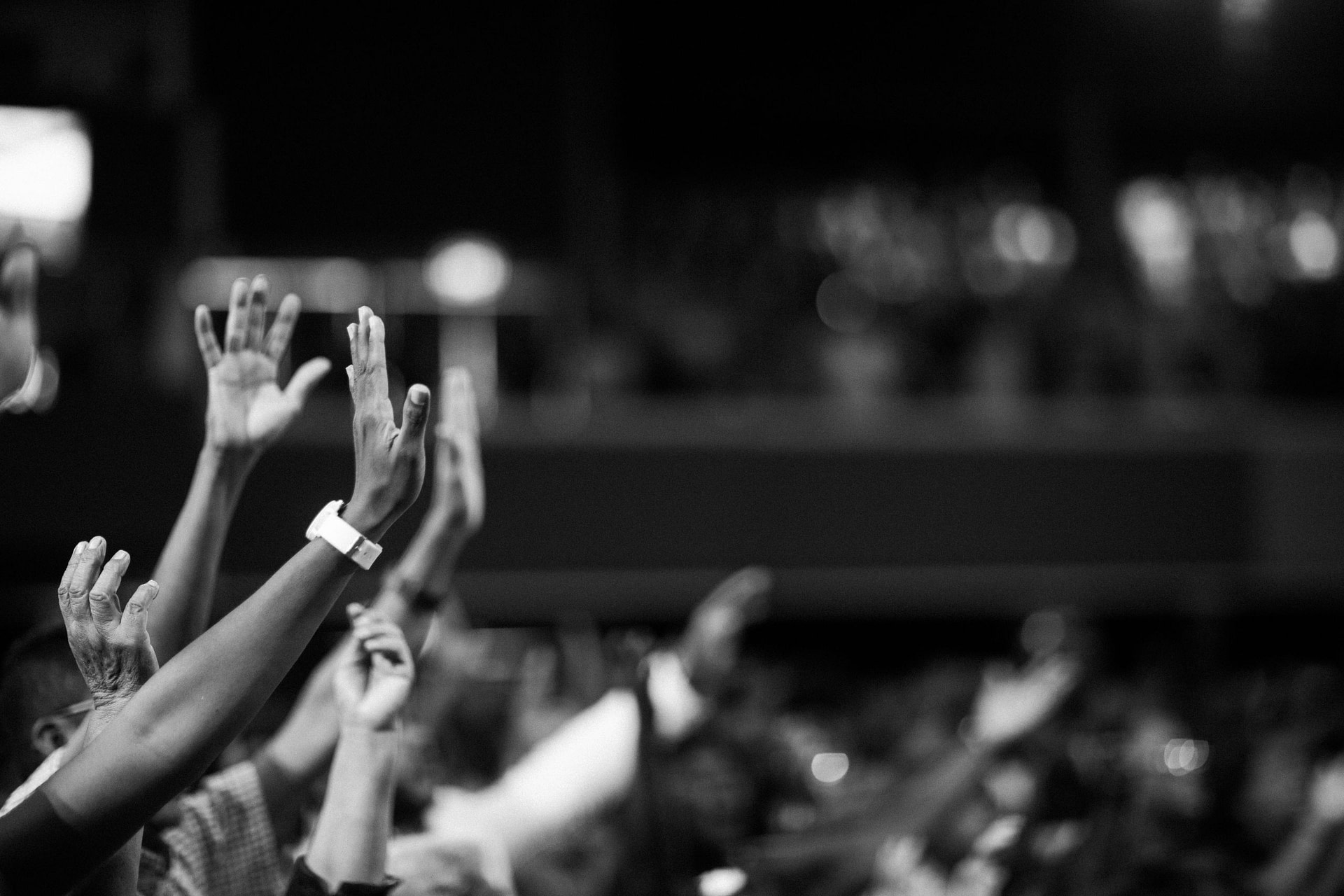 "Understanding"
Many thanks to Shirley, her understanding and recognition is second to none. You know you're in safe hands to guide you from the very start.
Want to work with Shirley?
Sometimes it's difficult taking the first steps; in reality it's easy. Hit the big button below to book your Assessment Call. It's time to re-write the rules of menopause and live life on your terms.
Dramatically improve your menopause life & mental wellbeing for the long haul.
Rebellation is the only podcast for women in menopausal meltdown. It is a mixture of random musings, learning drawn from personal and client stories and observations drawn from the fields of neuroscience and neuropsychology. Listen here and subscribe.
Check it Out!
We created a beginner's menopause meditation series. Simply add your best email address below to get access to 21 x 5 minute beginner meditations, delivered straight to your inbox.
New? Start Here!
Not coping as well as you'd like in your entrepreneurial endeavours? Been struggling to hold it all together for too long? At your wit's end and no idea where to turn? Maybe HRT isn't cutting it for you and your GP has nothing else in the toolkit. Schedule an informal and friendly free Zoom call with Shirley Billson. Click the big red button below to book.
Discover the Menopause Anxiety Freedom Blog
Stay up to date with the latest tips & tools from neuroscience & psychology for overcoming anxiety and emotional meltdown.